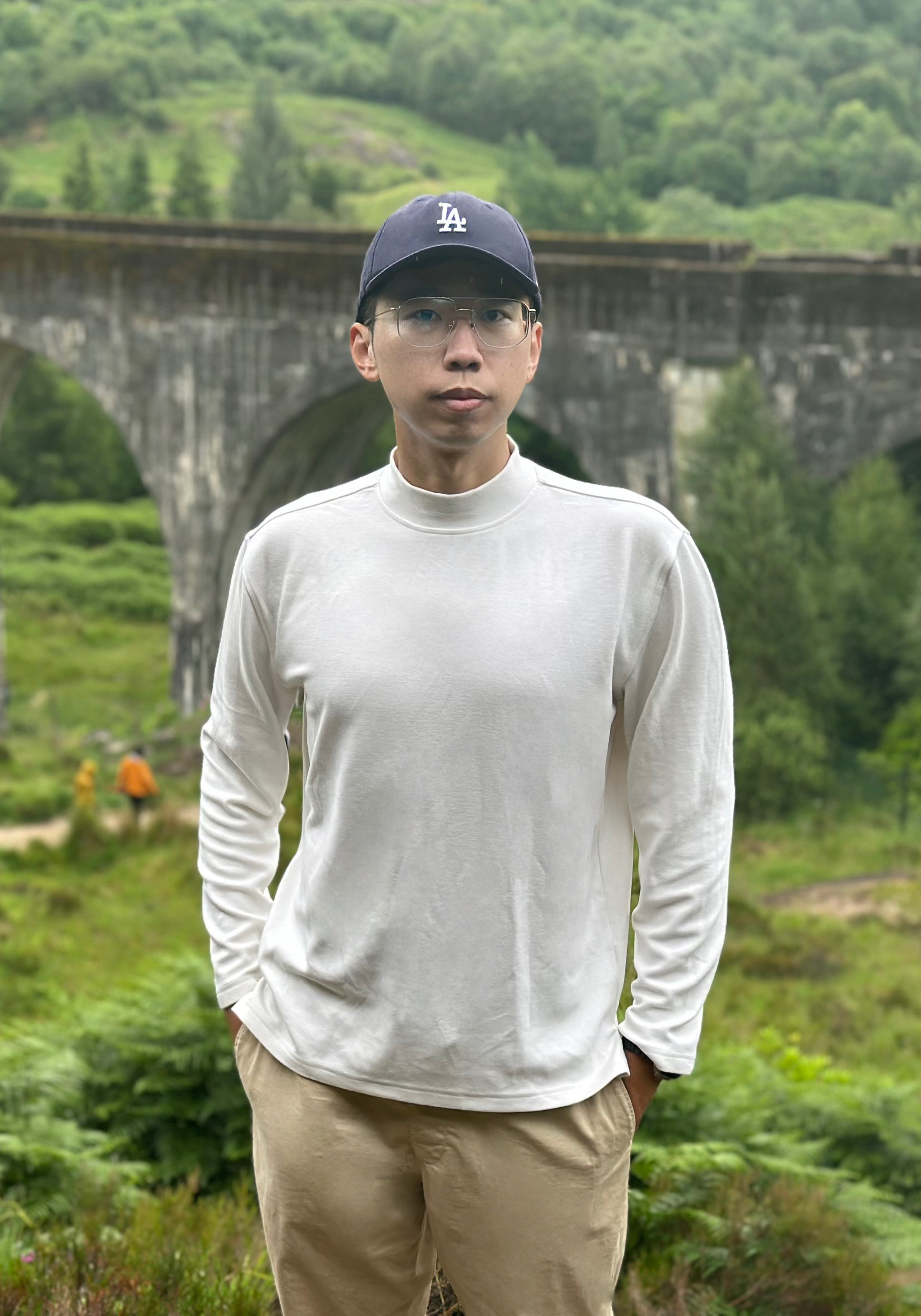 Wessex House
University of Bath
Claverton Down, BA2 7AY
Bath, UK
Dr. Da Chen is currently an Assistant Professor/Lecturer in the AI & Visual Computing Group at the University of Bath. Before that, he was a Postdoctoral Researcher & Algorithm Engineer in the Turing Lab & AAIG, Alibaba Group. He obtained his PhD degree in Computer Vision and Visual Computing from the University of Bath (UK, 2018). Prior to that, he got his Master's degree in Embedded and Intelligent Systems from Halmstad University (Joint with Volvo Cars, Sweden, 2013) and his Bachelor's degree in Optic Science from Xidian University (China, 2011), respectively. For more details, please refer to About.
Research Interests
General Computer Vision and Machine Learning tasks, especially tasks related to few-shot learning, incremental learning, multimodal learning, video understanding, etc.
Info.
PhD studentship available. Interested candidates please contact Dr. Chen directly via email: da.chen(at)bath.edu.
| | |
| --- | --- |
| Jul, 2023 | One paper on Video Object Detection is accepted by ICCV 2023 |
| Jul, 2023 | One paper on Text-Video Retrieval is accepted by ICCV 2023 |
| Jul, 2023 | One paper on Out-of-Distribution Object Detection is accepted by ICCV 2023 |
| Jul, 2023 | One paper on A Benchmark for OOD Object Detectors is accepted by ICCV 2023 |
| Feb, 2023 | I will serve on the Program Committee of CVMP 2023. |
| Nov, 2022 | I have joined the University of Bath as an Assistant Professor/Lecturer. |
| Aug, 2022 | One paper on Incremental embedding learning is accepted by IEEE TNNLS 2022 |
| Jul, 2022 | One paper on Video Temporal Grounding is accepted by IEEE TIP 2022 |
| Jul, 2021 | One paper on multi-ranker based video summarization is accepted by ICCV 2021 |
| Mar, 2021 | One paper on dense video captioning is accepted by CVPR 2021 |
| Jan, 2021 | One paper on few-shot image classification is accepted by ICASSP 2021 |